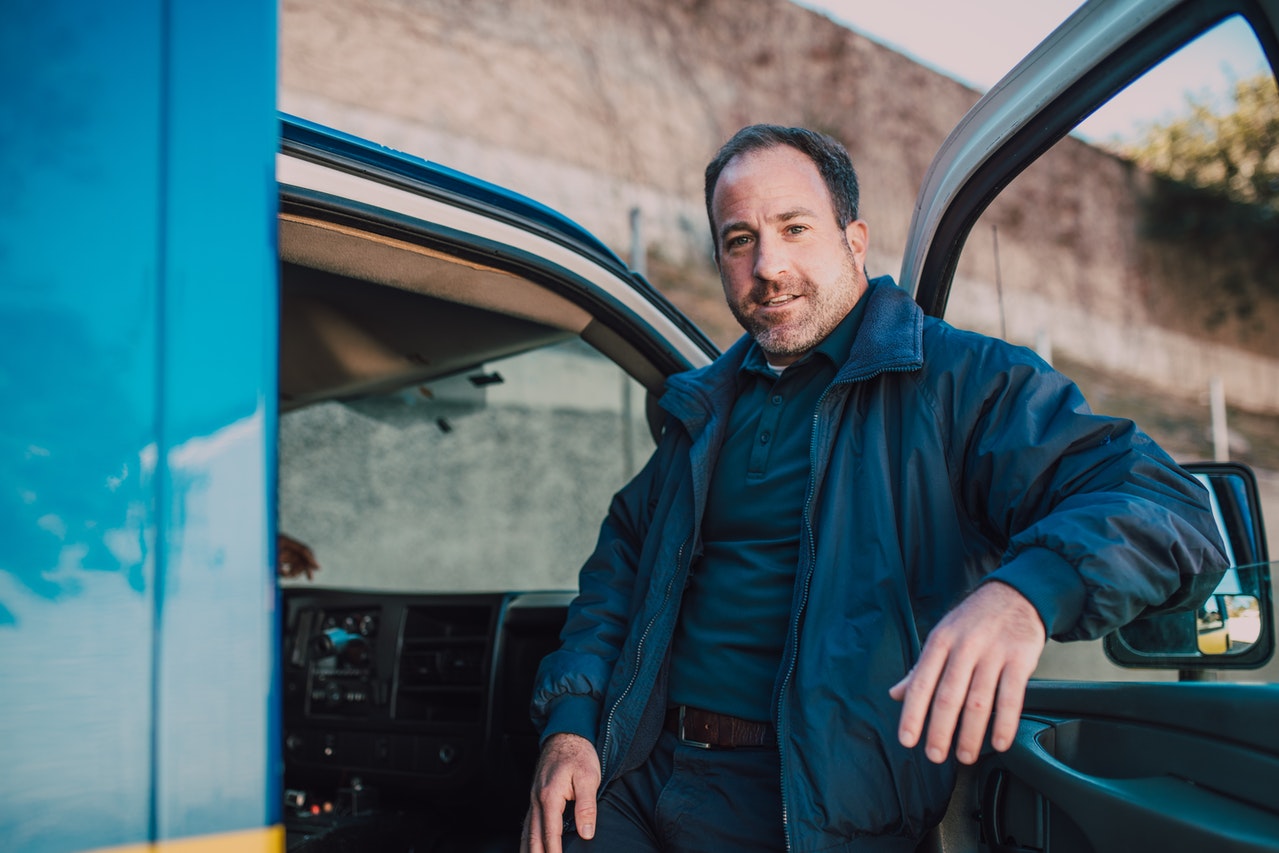 The short answer is yes. Absolutely. You can be a part-time EMT.
One of the perks of being an EMT is having control over your schedule. While the industry standard is a 50-hour workweek, not every EMT or paramedic works that much.
You may have other priorities if you're a student, a mom, or a carer. So, if full-time doesn't suit you, being a part-time EMT is just as fun, fulfilling, and exciting.
Learn more about what a part-time EMT does, the benefits, and how you can get started in your career in EMS.
What Does a Part-Time EMT Do?
An emergency medical technician (EMT) is a medical expert who provides emergency care or first aid treatment to patients outside or on their way to a hospital. EMTs can offer preliminary treatment or care to patients in critical condition before they can get help from a doctor.
EMTs aren't allowed to carry out any treatment that has to do with incisions or opening through the skin. However, there are a few exceptions, such as giving someone experiencing a severe allergic response an epinephrine injection.
As a part-time EMT, there are several things you'll be expected to do. Some of these duties are:
Take emergency calls from distressed patients 

Provide first aid treatment on the spot

Put patients on life support where necessary 

Transport emergency patients to the emergency unit of the hospital 

Examine an emergency patient and document their symptoms and clinical presentations

Provide the doctor or nurse with a detailed explanation of the progress of a patient's condition before and after the administration of first aid or emergency treatment

Transport patients from healthcare centers to larger medical facilities 

Administer medication and emergency treatment within your license
EMTs are not the same as paramedics. Paramedics have more training and can carry out a more comprehensive range of clinical tasks. However, they both belong to the EMS (emergency medical service) team.
Benefits of Being a Part-Time EMT
Whether you're a student, a mom, or a carer, working as a part-time EMT can open doors for you. Of course, you'll get the purpose and honor of saving lives and helping people at their most vulnerable.
But, being a part-time EMT also helps you gain incredible skills you can use in any job.
Your practice critical thinking skills

You'll get acknowledged for saving lives

It's a stable job with good pay

You acquire a vast array of experience from the different emergency cases

There's a lot of room for career advancement
How to Be a Part-Time EMT? 
You can't become an EMT overnight. You need the necessary education and certifications before you can put on the uniform. Luckily, the actual EMT course is only 12-week long.   
1. Complete Your Basic Education
A completed basic education is essential because you can't start your journey of becoming a full-time or part-time EMT. So, you need to obtain a high school certificate or a GED.
2. Obtain a CPR Certification 
It is compulsory to obtain a CPR certificate before being licensed to practice as an EMT. Health regulatory bodies like Redcross and the American Heart Association offer CPR training. This training is essential as some emergency patients might pass out, needing immediate resuscitation. 
3. Complete the Accredited EMT Program 
The program has all you need to know about working in emergency response services as a part-time EMT. 
At Elite's EMS Academy, we focus on essential practical training, so you can leave our 12-week course with as much experience as possible. Graduating from our course means that you have the confidence and knowledge you need to be ready to be an EMT.
4. Pass the Cognitive Examination 
Certain regulatory bodies put together the Cognitive Examination to assess potential Emergency Medical Technicians. You'll get about 120 multiple choice questions, which you'll have to answer within a specified time frame. 
5. Obtain a Psychomotor Certification 
Psychomotor skills are important to test your accuracy in giving emergency treatment. It tests your ability to think fast and provide assistance under pressure. You will also be assessed on cardiac arrest management and oxygen administration skills.
How Much Do Part-Time EMTs Make?
Like any job, the salary plays a big part in your chosen role. Most importantly, your certification level will determine your salary. The higher trained you are, the more money you can make.
And the time you put in also influences your paycheck. With industry-standard 50-hour workweeks, the average annual salary for an EMT-B working in Chicago is $30,164, according to Indeed. That translates into an average wage of $12.93 per hour. That's 18% below the national average.
However, private ambulance companies, such as Elite Ambulance, pay more. Full-time EMTs earn an annual salary of $51,480* with us.
So, as a part-time EMT with Elite Ambulance, you can earn anywhere from $20,592 to $30,888 before taxes with a 20-30 hour workweek. 
Higher and lower certifications earn different amounts. Here's what you can expect to earn if you work full-time at Elite Ambulance.
EMR:

$42,000* per year

EMT-B: $51,480* per year

Paramedic: $68,640* per year

Critical Care Paramedic: $67,000* per year
*Before taxes based on the industry-standard 50-hour work weeks
Become a Part-Time EMT in Chicago
There's hardly any career more fulfilling than working as an EMT. So, if you're in Chicago and want to become a full-time or part-time EMT, there's no better place to work as an EMT in Chicago than Elite.
If you're just starting your career in EMS, our 12-week EMT course isn't just fun and practical. We will also offer immediate work placement at the end of your training. 
And if you already have the necessary skills and certifications, we welcome any new applicants, be it part-time or full-time.
Comments are closed.